Children in Crisis Situations: Palestinians under Occupation
Thursday 6 November 2014
by
PBBY Presentation in IBBY 34th Congress in Mexico
In a workshop dealing with the subject of children in difficult situation , and their right to equal rights.
The workshop was moderated by Akoss Ofori-Mensah EC IBBY member.
The speakers were Hossein Sheykh Rezaee, Timotea Vrablova, Nina Aalstad and Jehan Helou
Jehan presentation was about Children in Crisis Situations: Palestinians under Occupation here it is enclosed.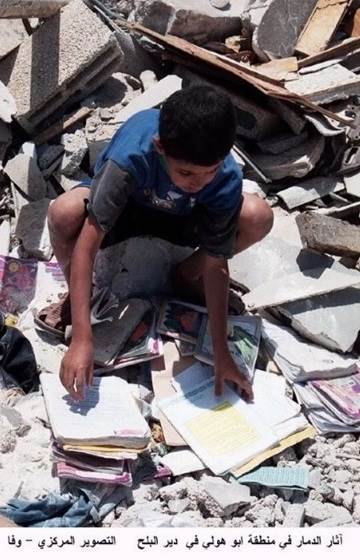 |
Log in
|
Site Map
|
Visitors : 282 / 192160
en
Regional & Int'l Activities ?