The Israeli Aggression on Gaza - a slide show
Friday 31 October 2014
by
Palestine in the 34th BBY Congress
PBBY Participated in IBBY Congress- Mexico City, September 2014
Jehan Helou gave a PowerPoint presentation ( 12 September)
entitled
Children in Crisis Situations: Palestinians Under Occupation
Her presentation* was submitted to the organizers of the Congress by June 30 i.e. one week beofre the Israeli aggression of Gaza.
It was vital to show this brief slide show after her presentation
The Israeli Aggression on Gaza
July 8th - August 25th 2014
Click to open PowerPoint presentation.

*The main presentation is found on another post on this webpage.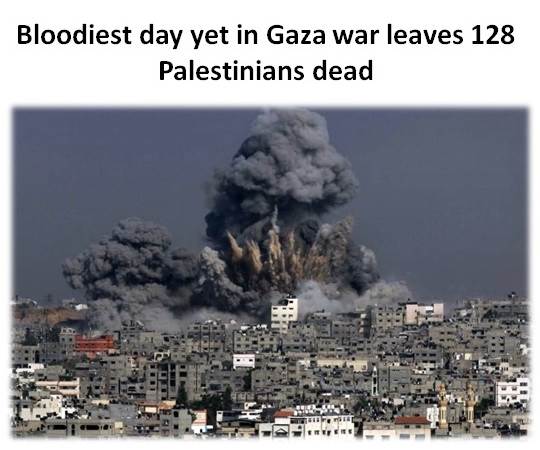 |
Log in
|
Site Map
|
Visitors : 304 / 192160
en
Regional & Int'l Activities ?