United Sates IBBY Section has initiated to volunteer with Palestinian IBBY in 2006 which was a vey heart warming move. Below is how USBBY perceive such partnership
Since 2007 USBBY pays annual IBBY membership dues.
In the picture below Barbara Lehman President of USBBY and Jehan Helou,, talking about this twinning and its significance , at the farewell dinner at the IBBY 9th Regional Conference.
USBBY Twinning Partners
USBBY is privileged to have twinning partnerships with other IBBY national sections, which are one important means of internationalizing USBBY.
Twinning is a concept promoted by IBBY that signifies a special mutually beneficial relationship between two national sections.
It can take many forms, but in keeping with USBBY's mission, the intent is to promote international understanding of peace and goodwill between and among countries through books for children and young adults, by
Exploring and promoting materials of literary merit for young people;
Cooperating with IBBY and other organizations with similar goals as USBBY;
Facilitating the exchange of information about books of international interest for children/young people;
Promoting reading of such books by children and young people in the United States.
Currently, USBBY has such partnerships with the national sections of Haiti, Lebanon, Palestine, South Africa, and Zambia.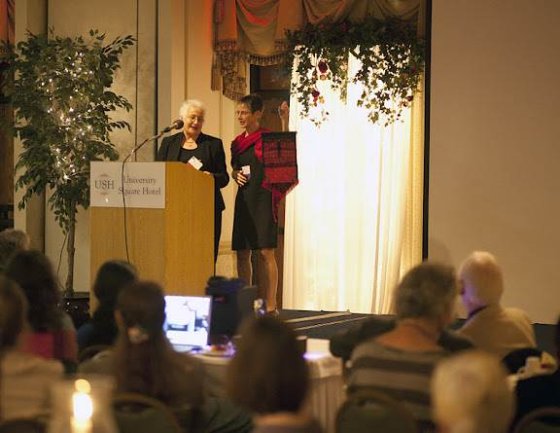 |
Log in
|
Site Map
|
Visitors : 202 / 447408

en

Regional & Int'l Activities ?